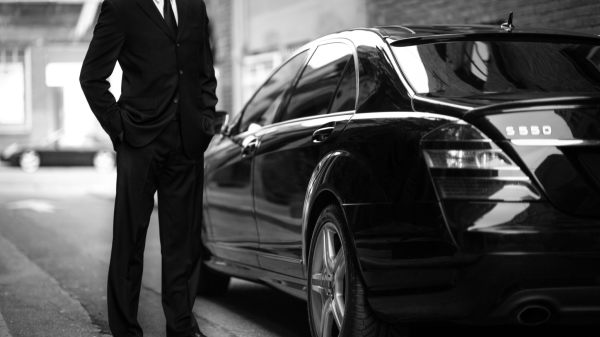 Extensive fleet of luxury vehicles
Tap Tap Luxury chauffeur service is available to streamline and de-stress your city travel, with professional drivers and a fleet of safe, stylish modern vehicles - available for simple A to B and airport transfers, as well as by-the-hour-hire.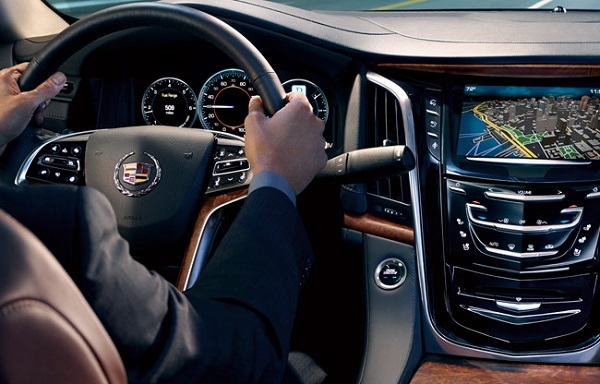 Our drivers are all locally knowledgeable, so there is no need to worry about whether you will get to your destination on time. From Central Park to the Chrysler Building, New York's iconic sights are best toured with a Tap Tap Luxury by-the-hour hire.  

ADDITIONAL SERVICES PROVIDED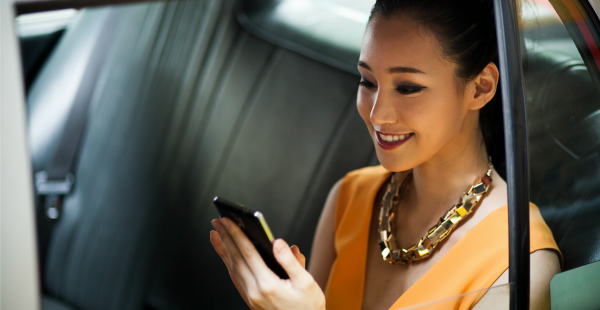 Tap Tap Luxury will provide you with a professional personal driver to  drive your car for you.
Contact us for further information regarding this service. All orders must be placed before 11pm EST.
Whether you are visiting on business or for leisure, New York is best done in Tap Tap Luxury style!